St. Luke's Nurse Residency Program
Preparing graduates to become confident nursing leaders
What is a Nurse Residency?
Contact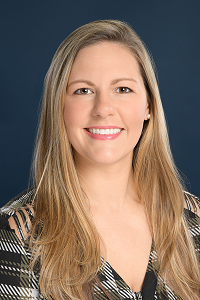 Janell R. Cressman, BSN, RN, CNOR
Network Perioperative Educator/
Fellowship Coordinator
St. Luke's University Health Network
Janell.Cressman@sluhn.org
610-719-7543.

St. Luke's Nurse Residency Program seeks to educate, inform and empower newly-hired RNs and provide them with the skills, confidence and resources to excel in their careers. The program lasts one year with expert instruction, mentoring, and an evidence-based research project.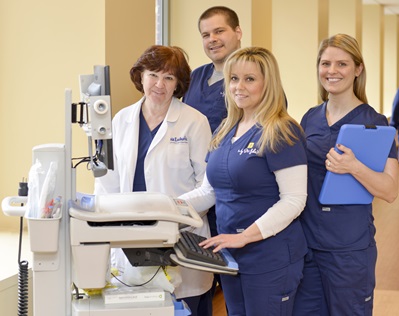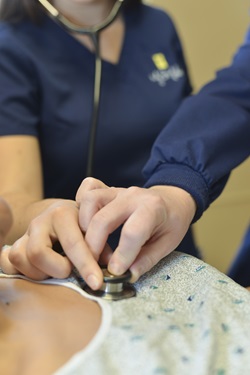 Objectives of St. Luke's Nursing Residency
Our program prepares nursing graduates to –
Care for patients with increasing levels of acuity and complexity
Improve patient safety and quality of care
Bring evidence-based practice to the bedside
Develop clinical nursing leadership and decision-making skills
Strengthen the commitment to professional nursing while developing individual career goals
Manage stresses associated with the transition from novice to competent practitioner

Requirements
Nurses who apply for a specific RN position at St. Luke's and have less than six months of experience as a nurse will automatically be included in the Nurse Residency Program. Nurses must also –
Hold a degree from an accredited diploma, ADN, BSN or MSN program
Be licensed in the state of PA or NJ as an RN
St. Luke's Nursing Values
St. Luke's University Health Network nurses practice in a premier environment of transformational leadership facilitated by our mission to be recognized as expert providers of innovative, personalized and maximally-safe patient care. St. Luke's fosters an environment of partnership with other members of the health care team, while also placing high importance on developing nurses' leadership skills and celebrating the successes of our nursing team.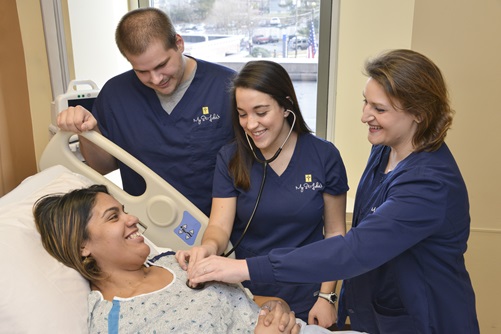 Employment Benefits
More than a job, nursing is a rewarding and exciting career. St. Luke's nurses combine compassion, problem solving, and utilize technology to validate our mission to our patients. Patient safety, quality work force vitality (retention), patient satisfaction and fiscal responsibility support the essence of our philosophy to provide patient centered care. Nursing uniquely leaves a lasting impression on our patients and families who rely on these skills. Nursing is a profession with great opportunities for professional growth and opportunities for further advancement of your education.
St. Luke's offers excellent, competitive compensation, a commitment to worklife balance, as well as many attractive benefits, including: competitive insurance plans, holidays, paid vacation and sick leave, savings investment plans and retirement benefits, professional development opportunities, tuition reimbursement and more.
Search available career opportunities now!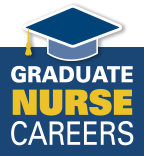 www.sluhn.org/careers